More Than Just Medical Bills
Uber accidents can take a significant toll on your financial standing, physical health, and mental wellbeing in numerous ways. The compensation awarded in these cases goes beyond the mere payment of medical bills. Understanding the variety of damages you are entitled to claim can significantly influence the outcome of your case.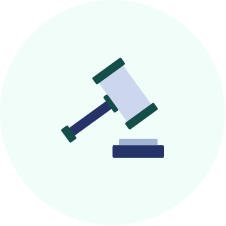 Ensure you get the guidance and compensation for your personal injury case.
Get access to doctors who work specifically on injury cases to aid in your recovery process.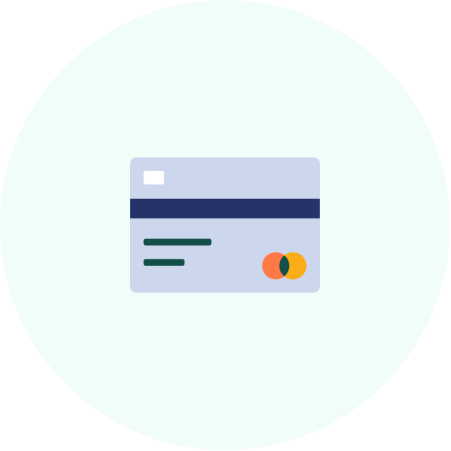 Uber accidents aren't easy. Get compensated for damages and any losses.
Why Advicase?
Engaging with an experienced Pasadena Uber accident lawyer like Advicase means giving yourself the best chance to secure the highest possible compensation for your suffering. Advicase leads with a team of expert lawyers who fully understand the intricacies of Uber-related accidents, equipped with extensive knowledge of laws such as the Transportation Network Company Safety and Regulatory Act.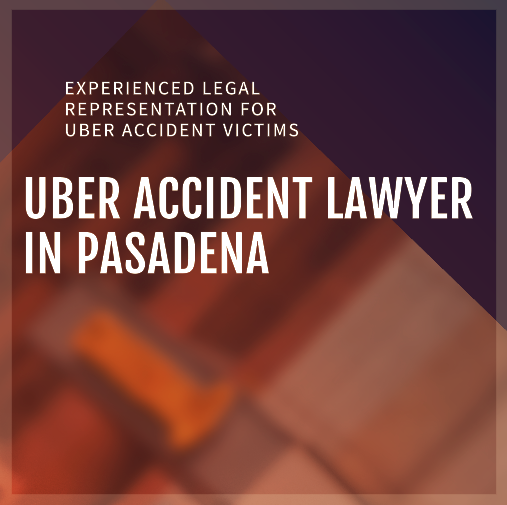 How Advicase works
Get help for your Pasadena Uber accident in 3 easy steps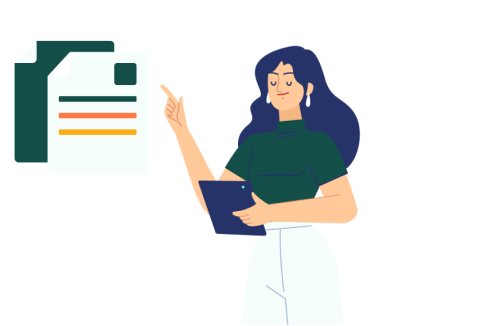 Step 1
Get a case manager that answers your questions and guides you through the process.
Step 2
Schedule a consult with legal representation and a medical provider.
Step 3
Get the help you are entitled to after your uber accident.
Common Questions about Uber Accident Cases in Pasadena
Everything you need to know about uber accidents in Pasadena
Uber accident attorneys across United state