Your Strongest Ally in Uber Accident Claims
We understand that following an Uber accident, there's a lot on your plate. With physical injuries, mental trauma, medical appointments, and personal life adjustments, it's easy to lose track of time. That's why at Advicase, we shoulder these legal challenges for you, allowing you to focus on your recovery while we work relentlessly against the ticking clock to secure your legal rights.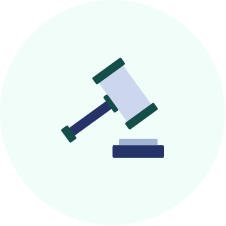 Ensure you get the guidance and compensation for your personal injury case.
Get access to doctors who work specifically on injury cases to aid in your recovery process.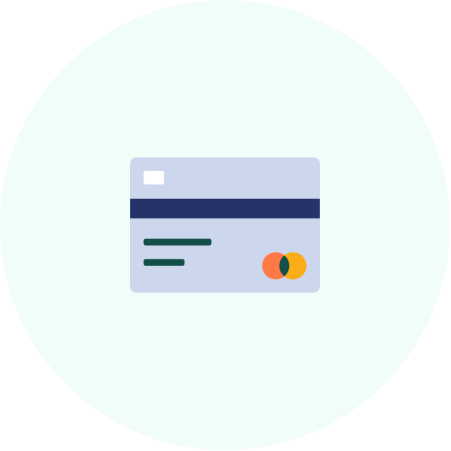 Uber accidents aren't easy. Get compensated for damages and any losses.
Why Advicase?
At Advicase, we deeply understand that each case, like each client, is unique. Our team specializes in dealing with Uber accidents and has accumulated extensive experience and knowledge in this specific field. We handle the complexities of rideshare laws and insurance policies with consummate skill, allowing us to navigate the legal landscape effectively and assertively. Our aim is to ensure that you receive the full amount of compensation you are entitled to.
How Advicase works
Get help for your Atlanta uber accident in 3 easy steps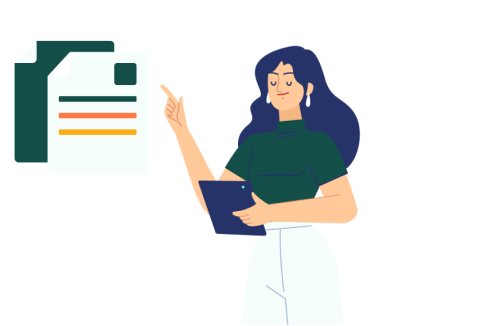 Step 1
Get a case manager that answers your questions and guides you through the process.
Step 2
Schedule a consult with legal representation and a medical provider.
Step 3
Get the help you are entitled to after your uber accident.
Common Questions about Uber Accident Cases in Atlanta
Everything you need to know about uber accidents in Atlanta
Uber accident attorneys across United state