Looking for a Uber accident lawyer in New Jersey?
At Advicase, our team is well-versed in the ins and outs of such incidents. We strive to offer comprehensive legal assistance in Uber and Lyft accidents and understand that each case is unique and requires personalized attention. We work diligently to unravel the complexities of filling a legal claim surrounding such accidents ensuring that you're aware of your rights and equipped to get the compensation you deserve.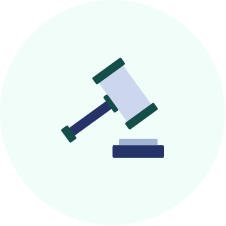 Ensure you get the guidance and compensation for your personal injury case.
Get access to doctors who work specifically on injury cases to aid in your recovery process.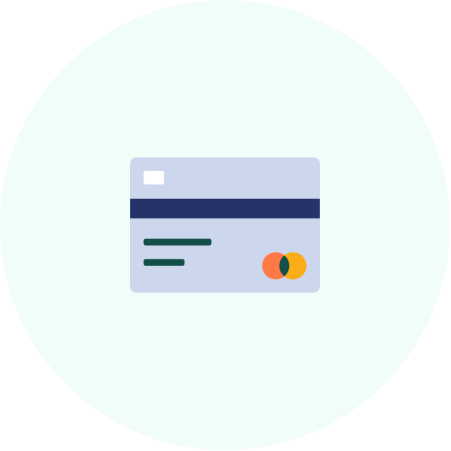 Uber accidents aren't easy. Get compensated for damages and any losses.
Why Advicase?
Choosing Advicase for your legal representation comes with a multitude of benefits. At the pinnacle of these is our specialization and extensive experience in rideshare law. Handling Uber and Lyft accident cases isn't just something we do – it's what we excel at. Our team of lawyers are well-versed in the complexities of these cases and we ensure that no stone is left unturned, from analyzing the specifics of the incident to digging deep into insurance policies, to securing appropriate compensation.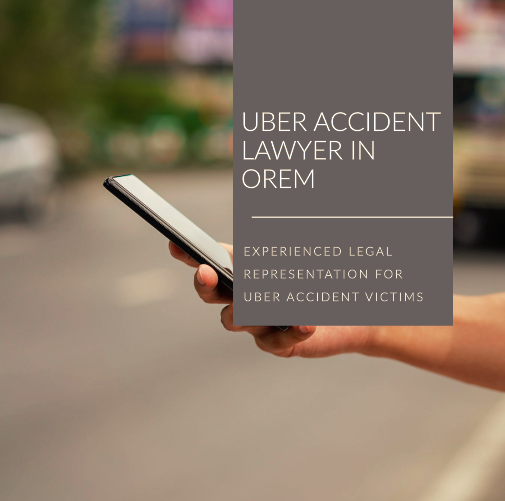 How Advicase works
Get help for your New Jersey Uber accident in 3 easy steps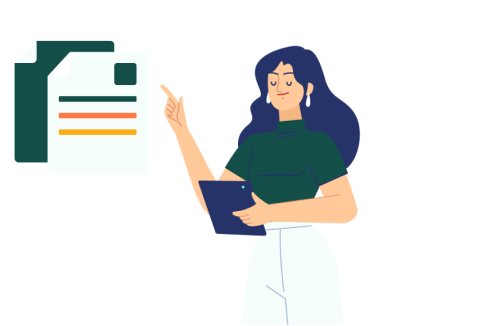 Step 1
Get a case manager that answers your questions and guides you through the process.
Step 2
Schedule a consult with legal representation and a medical provider.
Step 3
Get the help you are entitled to after your uber accident.
Common Questions about Uber Accident Cases in New Jersey
Everything you need to know about Uber accidents in New Jersey
Uber accident attorneys across United state