How Advicase helps
At Advicase, we understand how stressful and overwhelming it can be to deal with an accident, especially when you are injured and unsure of what to do next.
Get legal & medical help
Find the best lawyers and medical care you need after your accident.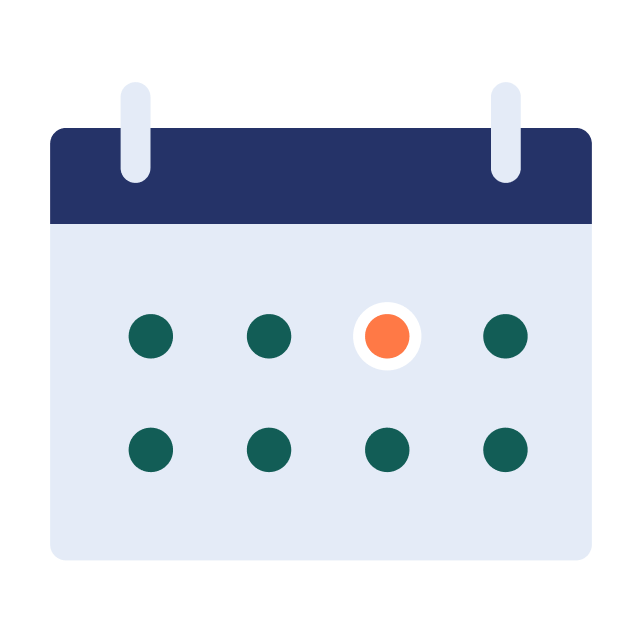 Schedule time a case manager
Schedule time with a case manager to guide you through the process.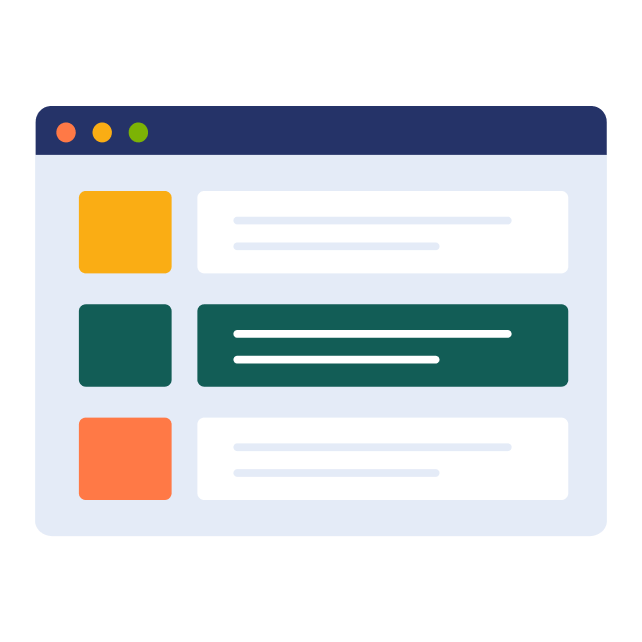 Manage your case
Manage everything and get updates throughout the lifespan of the case
Trusted guidance for your accident
Get comprehensive legal and medical care services to help you get back on your feet and recover fully.
Medical Care
Our network of medical professionals are trained to treat a variety of injuries and will work with you to create a personalized treatment plan tailored to your specific needs. From diagnostic testing to physical therapy, we offer a range of medical services to help you recover quickly and fully.
Why Choose Advicase?
Advicase ensures you get the most dependable legal aid and advocacy. Our team of expert attorneys is devoted to ensuring the best possible outcome for all our clients. We pledge to find the best tailored legal guidance and representation, safeguarding all your legal rights.