Get
the
Best
Possible
Out
come
with
a
Car
Acc
ident
Law
yer
in
California
At Advicase, we understand the difficulties associated with car accident claims, and we're here to offer you the legal guidance and representation you need. Our lawyers are well-versed and seasoned in this area of law and will work hard to defend your rights and secure the best possible outcome.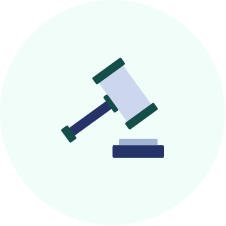 Ensure you get the guidance and compensation for your personal injury case.
Get access to doctors who work specifically on injury cases to aid in your recovery process.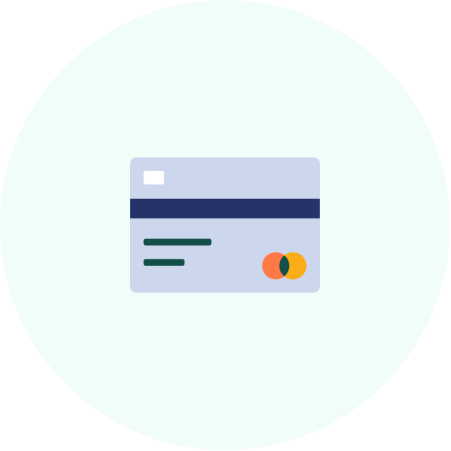 Car accidents aren't easy. Get compensated for damages and any losses.
How Advicase works
Get help for your car accident in 3 easy steps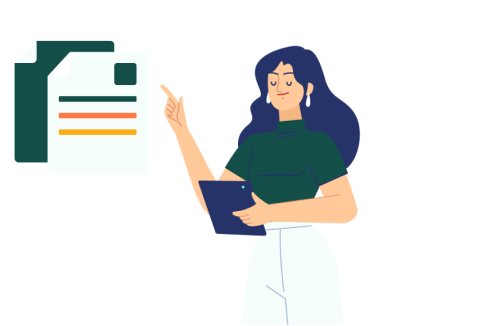 Step 1
Get a case manager that answers your questions and guides you through the process.
Step 2
Schedule a consult with for legal representation and medical care.
Step 3
Get the help you are entitled to after your car accident.
Why Choose Advicase?
Advicase ensures you get the most dependable legal aid and advocacy. Our team of expert attorneys is devoted to ensuring the best possible outcome for all our clients. We pledge to find the best tailored legal guidance and representation, safeguarding all your legal rights.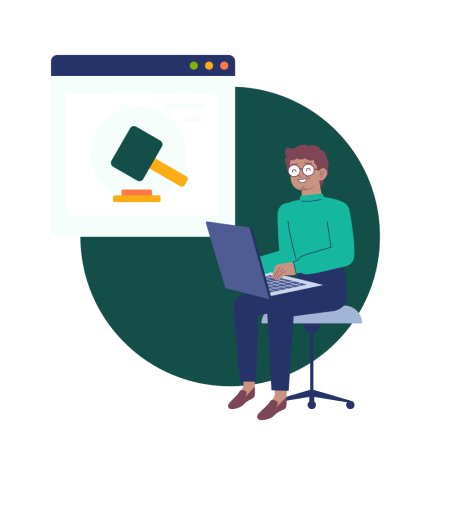 Frequently Asked Car Accident Questions
Everything you need to know about car accidents.
Car accident lawyers across California