Unparalleled Expertise
We are seasoned professionals who specialize in Uber accidents and personal injury law, making us the ideal companion to handle your legal matters. Our lawyers have a detailed understanding of the complexities surrounding Uber laws and insurance policies. We understand the unique nuances involved in rideshare accident cases, which distinguishes us from other firms that have a more generic approach to accident claims.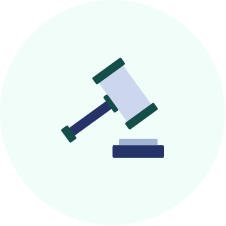 Ensure you get guidance and compensation for your personal injury case in Los Angeles
Access to doctors who work specifically on injury cases to aid in your recovery process.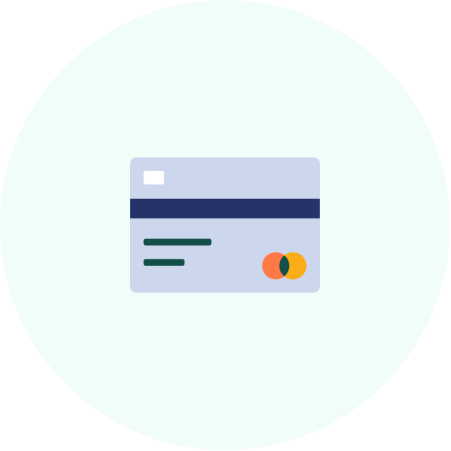 Uber accidents aren't easy. Get compensated for damages and any losses.
Why Advicase?
Accidents involving Uber and other rideshares like Lyft often result in injuries and a stressful time for everyone involved. These accidents may be caused by negligence, a third-party driver error, vehicle equipment breakdowns, or other factors. As experienced personal injury lawyers, we at Advicase, are well-versed with these complexities and understand the importance of an accident report and adoption of the correct legal strategies to obtain compensation.
How Advicase works
Get help for your Los Angeles Uber accident in 3 easy steps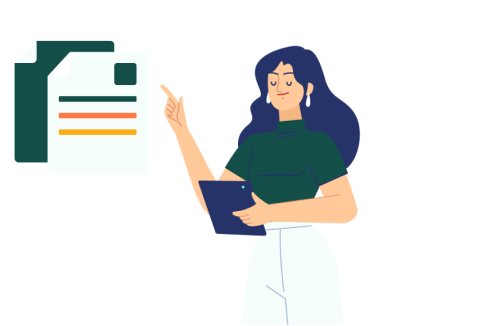 Step 1
Get a case manager that answers your questions and guides you through the process.
Step 2
Schedule a free consultation with legal representation and a medical provider.
Step 3
Get the help you are entitled to after your uber accident.
Common Questions about Uber Accident Cases in Los Angeles
Everything you need to know about uber accidents in Los Angeles
Uber accident attorneys across United state