The road to recovery is near
No two accidents are the same. Get a personalized care plan that addresses their unique needs and goals.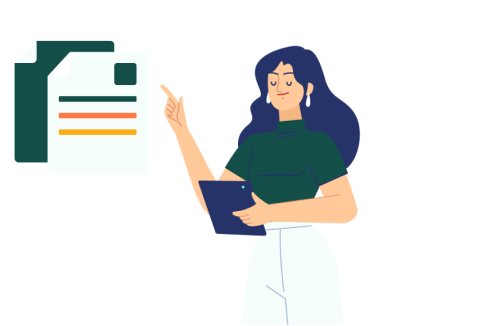 Get Connected
Connect with a medical provider to help you understand your injuries and the treatments needed.
Personalized Care
Get personalized care tailored to your injuries to ensure a speed recovery.
Technology Driven
Get access to all your documents and treatments through our patient portal.
Frequently Asked Medical Care Questions
Everything you need to know about medical care.
Why Choose Advicase?
Advicase ensures you get the most dependable legal aid and advocacy. Our team of expert attorneys is devoted to ensuring the best possible outcome for all our clients. We pledge to find the best tailored legal guidance and representation, safeguarding all your legal rights.