Decoding the Complexities of Settlements
Every accident entails unique outcomes, but ultimately, your rights as a passenger or bystander aim toward financial recovery. Whether you have sustained catastrophic injuries that necessitate ongoing medical treatment, encountered loss of earning capacity, or are pursuing wrongful death compensation as a liable party, having an experienced attorney on your side can help you negotiate a fair settlement with confidence. Advicase comprehensively analyzes all aspects of your case to assist in fair compensation calculation.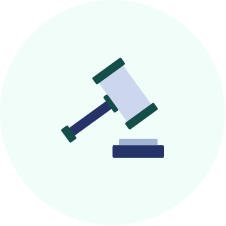 Ensure you get the guidance and compensation for your personal injury case.
Get access to doctors who work specifically on injury cases to aid in your recovery process.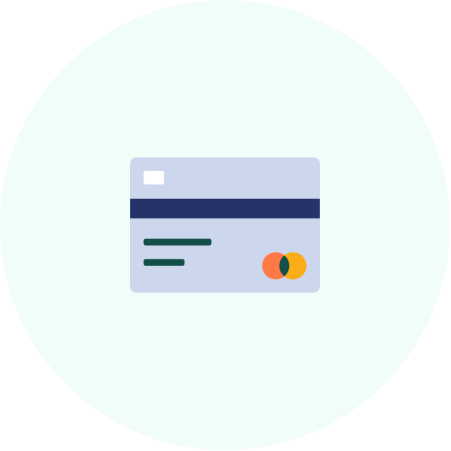 Bus accidents aren't easy. Get compensated for damages and any losses.
Claim What's Yours
Never settle for initial settlement offers without consulting an experienced legal team. While a company's reputation could influence the settlement, it's more advantageous to consult with experienced trial attorneys who understand the intricacies of the legal procedure. We at Advicase have assisted many clients in negotiations with bus companies and have a strong track record in maximizing recovery.
How Advicase works
Get help for your Chicago bus accident in 3 easy steps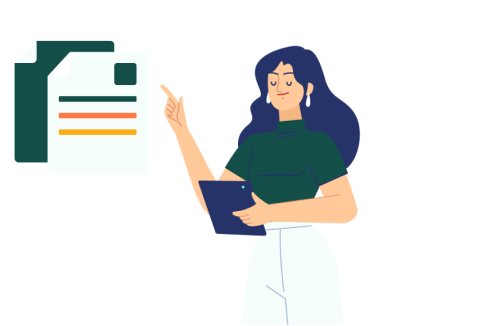 Step 1
Get a case manager that answers your questions and guides you through the process.
Step 2
Schedule a consult with legal representation and a medical provider.
Step 3
Get the help you are entitled to after your Bus accident.
Common Questions about Bus Accident Cases in Chicago
Everything you need to know about Bus accidents in Chicago
Bus accident attorneys across United state