Looking for a bus accident lawyer ?
Our comprehensive understanding extends to various bus accidents, including school bus mishaps, intercity bus accidents, and incidents involving public rail systems. We go beyond superficial analysis, assessing crucial elements like safety features installed in buses, liability insurance policies the bus companies hold, and the intricate details of transit carrier liability.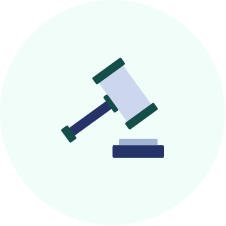 Ensure you get guidance and compensation for your personal injury case.
Access to doctors who work specifically on injury cases to aid in your recovery process.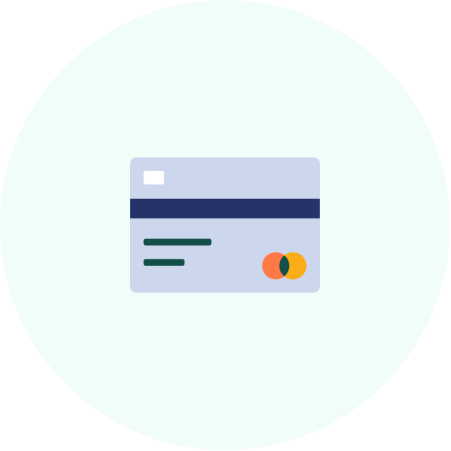 Bus accidents aren't easy. Get compensated for damages and any losses.
Why Advicase?
Our comprehensive understanding of bus accidents underpins our proficiency in obtaining verdicts and securing settlements in favor of our clients. We are well-prepared to face, and, if necessary, challenge the legal defense teams from insurance companies and major bus operators. This unrivaled competence and trust in our professional acumen make Advicase your reliable partner in your quest for justice after a bus accident.
How Advicase works
Get help for your bus accident in 3 easy steps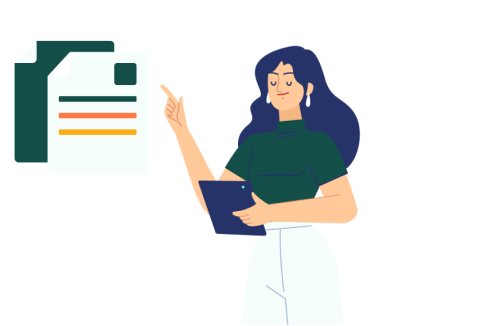 Step 1
Get a case manager that answers your questions and guides you through the process.
Step 2
Schedule a free consultation with legal representation and a medical provider.
Step 3
Get the help you are entitled to after your bus accident.
Common Questions about Bus Accident Cases.
Everything you need to know about bus accidents.
Bus accident attorneys across United state