Affordable Legal Representation and Free Case Consultation
At Advicase Law, we believe in making high-quality legal representation accessible to all injury victims. That's why we offer affordable legal representation on a contingency fee basis. You pay nothing unless we recover compensation for your case. To that end, we provide a free case consultation so you can understand the strength of your case, the potential financial compensation, and legal steps needed for recovery.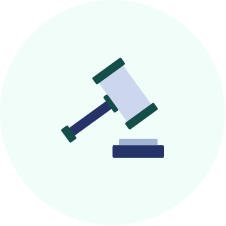 Ensure you get guidance and compensation for your personal injury case in San Antonio
Access to doctors who work specifically on injury cases to aid in your recovery process.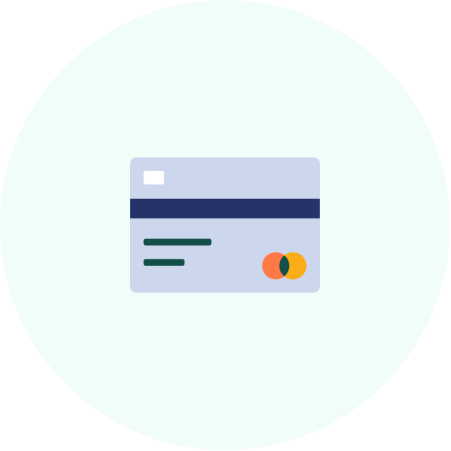 Truck accidents aren't easy. Get compensated for damages and any losses.
Why Advicase?
Selecting the right law firm to represent your interests plays a pivotal role in the outcome of your case and your future. Advicase, being a seasoned veteran in the area of truck accident law in San Antonio, has exceptional experience in multi-line claims, which makes us an ideal choice. Our unparalleled expertise, meticulously formulated strategies, and relentless advocacy over the years have helped us secure successful settlements and favorable jury verdicts. We provide tailored legal guidance corresponding to the unique needs of each case, acknowledging the fact that no two cases are the same.
How Advicase works
Get help for your San Antonio truck accident in 3 easy steps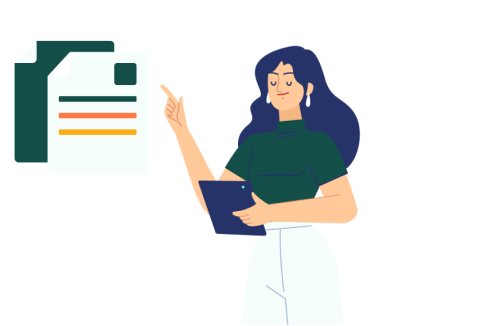 Step 1
Get a case manager that answers your questions and guides you through the process.
Step 2
Schedule a free consultation with legal representation and a medical provider.
Step 3
Get the help you are entitled to after your truck accident.
Common Questions about Truck Accident Cases in San Antonio
Everything you need to know about truck accidents in San Antonio
The Prominence of San Antonio Truck Accident Lawyer & Personal Injury Attorneys
In the bustling city of San Antonio, truck accidents form a substantial part of auto accidents leading to serious personal injuries. Advicase Law is home to the finest San Antonio truck accident lawyer you'll find in the heart of Bexar County. Our team comprises exceptionally skilled personal injury attorneys dedicated to upholding justice, utilizing their in-depth knowledge of Texas law, unique case preparation strategies, and excellent trial skills to advocate for you. We facilitate the justice system on your behalf, ensuring full compensation for injury victims to cover medical costs, catastrophic injury, and wrongful death.
In-depth Knowledge and Years of Experience Serving San Antonio
As personal injury lawyers specializing in motor vehicle accident cases, we understand the complexities of negotiating and settling claims involving truck accidents. Our attorneys understand the common causes of truck accidents, including negligent and distracted driving, and fatigued drivers. We also comprehend the severity of injuries that can result from these incidents, ranging from broken bones, seat belt injuries, spinal cord injuries and paralysis, to traumatic brain injuries. With us, you have the assurance of competent legal representation from attorneys backed by vast knowledge and experience in the field.
Communication with Insurance Companies and Achieving Maximum Financial Compensation
Our San Antonio truck accident lawyers are proficient in negotiations, ensuring seamless communication with insurance companies. We are devoted to recovering the maximum financial compensation for your pain and suffering, punitive damages, and property damage from negligent drivers or other third-party negligence. Our commitment extends to pursuing manufacturer liability for defective vehicle parts and federal liability laws if necessary.