Looking for a truck accident lawyer – Philadelphia?
We have experience in dealing with all interested parties, making us extremely proficient in these complex legal issues. Our ability to navigate these complexities effectively sets us apart from other law firms, and our unyielding commitment to our client's well-being makes us a top choice for individuals seeking compensation.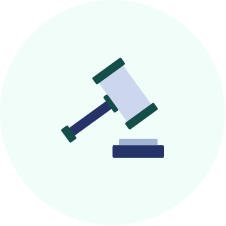 Ensure you get guidance and compensation for your personal injury case in Philadelphia
Access to doctors who work specifically on injury cases to aid in your recovery process.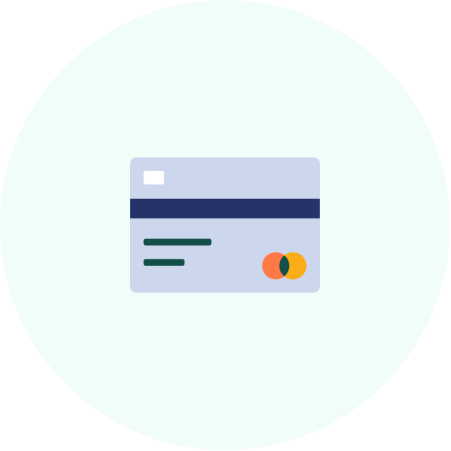 Truck accidents aren't easy. Get compensated for damages and any losses.
Why Advicase?
Our technical expertise goes beyond just knowing the law. Our comprehensive approach to truck accident cases involves a deep understanding of truck mechanics and an ability to dissect the circumstances leading to an accident. We critically assess the truck's condition, the cargo packing's nature, the truck driver's negligent actions, and the trucking companies' operations, among other aspects. This thorough examination enables us to identify all liable parties and build strong cases.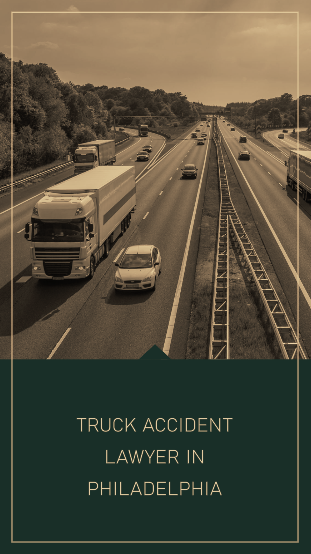 How Advicase works
Get help for your Philadelphia truck accident in 3 easy steps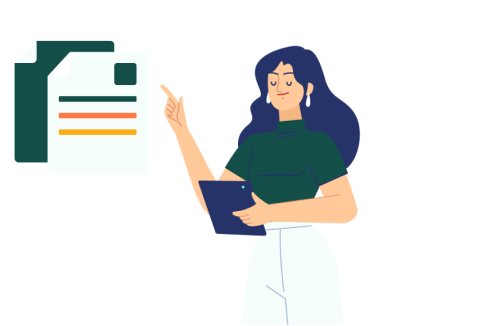 Step 1
Get a case manager that answers your questions and guides you through the process.
Step 2
Schedule a free consultation with legal representation and a medical provider.
Step 3
Get the help you are entitled to after your truck accident.
Common Questions about Truck Accident Cases in Philadelphia
Everything you need to know about truck accidents in Philadelphia
Common Causes of Trucking Accidents
Numerous common causes of trucking accidents vary from negligence and careless driving to more specific issues such as improper truck maintenance or imbalanced shipments. Sometimes, the demands on a driver, coupled with truck driver fatigue, can lead to dangerous situations on the road. Trucking companies often pressure their drivers significantly, leading to aggressive or reckless truck behavior. It is also worth noting that incidents may occur due to faulty parts or equipment, drug or alcohol influence, and failure to secure loads properly.
Common Truck Accident Injuries
In the unfortunate event of a truck accident, victims often suffer from severe injuries. These include traumatic brain injuries, spinal cord injuries, lacerations, and even broken bones or crush injuries. More subtle, though just as dangerous injuries, can include torn ligaments, muscles, nerves, or tendons. The catastrophic nature of these accidents may even result in the loss of a limb or internal injuries to organs.
Liability and Multiple Parties
Establishing liability in a truck accident is often tricky due to the presence of multiple interested parties. These could include the truck drivers themselves, the trucking companies they work for, insurance companies, and even the manufacturers of the truck or its parts. As such, dealing with truck accidents entails navigating complex legal issues, making legal representation essential.
Truck accident attorneys across California