Dissecting Commercial Truck Collisions
Commercial trucking accidents aren't always the result of human neglect. Factors such as defects in the road design, inadequate maintenance, or extreme weather conditions may also precipitate such disasters. This broad viewpoint guides Advicase attorneys to study every possible cause while managing a commercial truck accident case. The cornerstone of our approach lies in understanding this interplay of factors, thereby building the strongest possible case for our clients.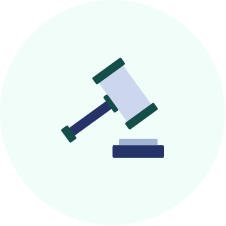 Ensure you get guidance and compensation for your personal injury case in New Jersey
Access to doctors who work specifically on injury cases to aid in your recovery process.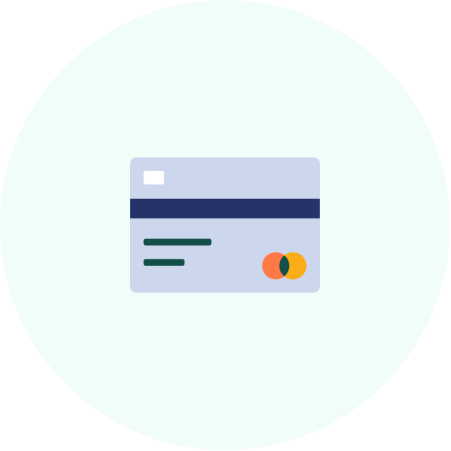 Truck accidents aren't easy. Get compensated for damages and any losses.
Why Advicase?
Choosing Advicase as your legal counsel in New Jersey ensures you not only benefit from our extensive knowledge, experience, and skill in handling truck accidents and personal injury cases, but also from our commitment to personalized and compassionate service. Our attorneys are highly familiar with New Jersey's unique legal landscape, allowing us excellent leverage in securing the best possible outcomes for our clients.
How Advicase works
Get help for your New Jersey truck accident in 3 easy steps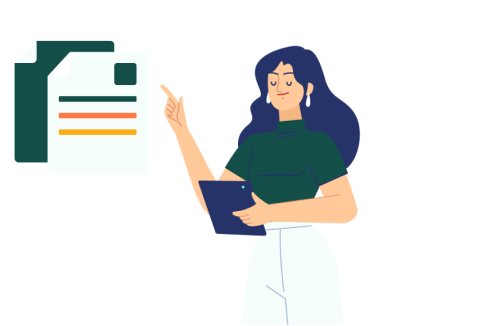 Step 1
Get a case manager that answers your questions and guides you through the process.
Step 2
Schedule a free consultation with legal representation and a medical provider.
Step 3
Get the help you are entitled to after your truck accident.
Common Questions about Truck Accident Cases in New Jersey
Everything you need to know about truck accidents in New Jersey
Understanding Truck Accidents and Their Aftermath
The impact of accidents involving commercial vehicles, such as tractor-trailers, delivery trucks, semi-trailers, and tow trucks, is often devastating. Advicase regularly deals with cases where victims have had to endure significant injuries and mounting medical expenses post these cataclysmic events. The disproportionate size and weight between heavy-duty trucks and everyday passenger vehicles often results in substantial damage, leading to long-lasting physical and emotional trauma, demanding expert legal intervention.
In these challenging circumstances, Advicase steps in as your trusted, reliable legal advisor. We meticulously examine each case's unique intricacies to ensure you get the utmost legal support and guidance necessary to navigate this arduous journey following a truck accident.
Estimating Damages from Truck Accidents
Being involved in a truck accident is a traumatic experience, and as Advicase lawyers, we help clients recover an array of damages that are often applicable in such circumstances. Damages range from economic compensation (tangible costs like medical bills and income loss) to non-economic compensation (intangible losses like pain, suffering, and mental trauma).
In some situations, punitive damages are relevant, specifically designed to punish particularly reckless behaviour and to deter similar future conduct. It's the duty and responsibility of Advicase, as your lawyer, to pursue the maximum compensation applicable in each unique situation, ensuring that justice is served.
Piecing Together Truck Accident Liability
More often than not, truck accident cases involve multiple parties, which hugely complicates determining liability. From truck drivers to employers, truck owners, and cargo loaders, any entity involved in the chain of operations can be held accountable. With Advicase, you'll get the critical advantage of seasoned experts adept at dealing with and unraveling these intricacies. Our ability to accurately identify the liable party forms the backbone of our commitment to securing fair compensation for our clients.