Protecting Your Rights – Louisville Truck Accident Lawyers at Advicase!
Our legal professionals bring in years of experience in Louisville accident law, coupled with a nuanced understanding of the local judicial system. Our legal might and extensive experience become your strength to fight your case with confidence.
Looking for a truck accident lawyer – Louisville?
Our team at Advicase can proudly boast of a proven track record in handling truck accident cases around Louisville. Our performance history is a testament to our capabilities and commitment in securing the best outcome for our clients. Our primary focus is on achieving positive verdicts and settlements tailored to the unique needs of each client.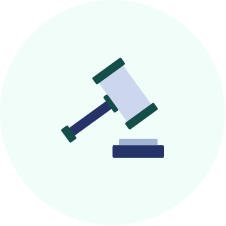 Ensure you get guidance and compensation for your personal injury case in Louisville
Access to doctors who work specifically on injury cases to aid in your recovery process.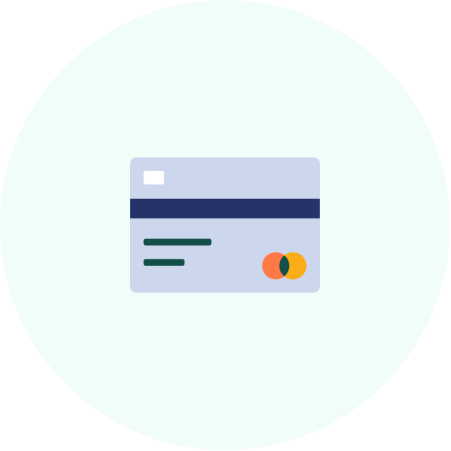 Truck accidents aren't easy. Get compensated for damages and any losses.
Why Advicase?
Navigating variety of laws surrounding truck accidents, be it state, federal, or local, is no cakewalk. At Advicase, we come armed with not just a deep understanding of these regulations, but also how they impact your case. This knowledge translates into building an ironclad truck accident claim for you.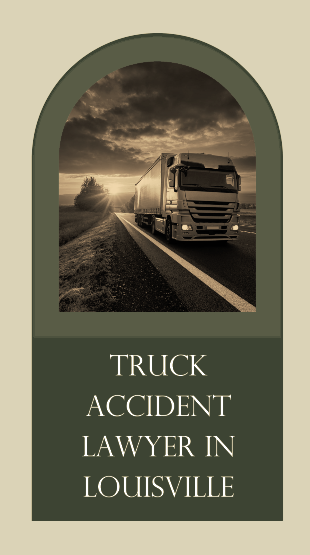 How Advicase works
Get help for your Louisville truck accident in 3 easy steps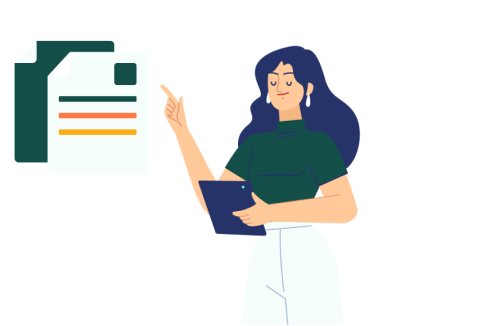 Step 1
Get a case manager that answers your questions and guides you through the process.
Step 2
Schedule a free consultation with legal representation and a medical provider.
Step 3
Get the help you are entitled to after your truck accident.
Common Questions about Truck Accident Cases in Louisville
Everything you need to know about truck accidents in Louisville
Understanding Truck Accidents in Kentucky
Truck accidents, especially those involving massive 18-wheelers, wreak havoc on highways, resulting in severe injuries and sometimes death. These incidents, unfortunately, are not uncommon in Kentucky. The intricate legalities surrounding such accidents oftentimes necessitate the help of a seasoned accident lawyer like those from Advicase, specializing in handling truck accidents cases in Louisville.
The Significance of Evidence Collection
Commencing a case with the collection of substantial evidence is pivotal. Sufficient proof not only strengthens your case but also aids in illustrating the negligence of the truck drivers or trucking companies. Evidence collection might encompass digital driving logs, vehicle maintenance records, inspection of the semi-trailer, and downloading data from the truck's electronic control module (ECM/"black box"). With Advicase, we ensure a thorough collection of evidence to support your claim.
The Role of Verdicts and Settlements
Experienced Louisville personal injury attorneys know the crucial role verdicts and settlements play in personal injury claims. Looking at Prior verdicts and settlements helps understand potential outcomes for a similar case. At Advicase, we leverage our comprehensive knowledge of previous case evaluations and outcomes to strategize your claim for maximum benefits.
Consulting Commercial Truck Facts and Statistics
Understanding commercial truck facts and statistics is necessary for a comprehensive case evaluation. These facts, regulated by the Federal Motor Carrier Safety Administration (FMCSA), also define the maximum commercial truck weight permissible.