Pursuing Compensation with Advicase Truck Accident lawyers in Houston
Compensation claimed in a truck accident case can cover various aspects. This includes loss of earnings, medical expenses, distress caused, loss of companionship, funeral costs in wrongful death cases, and more. Our attorneys at Advicase work to get the maximum compensation for the clients.
Punitive damages may be sought in cases where it is proven that the accident resulted from gross negligence of the truck driver, company, or any other responsible party. These damages serve as a penalty and deter others from reckless behavior.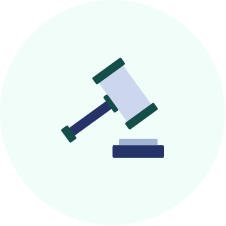 Ensure you get guidance and compensation for your personal injury case in Houston
Access to doctors who work specifically on injury cases to aid in your recovery process.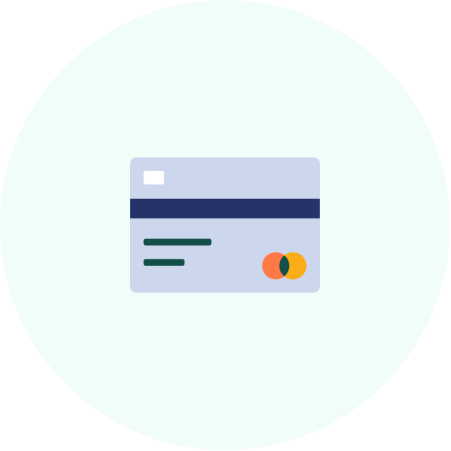 Truck accidents aren't easy. Get compensated for damages and any losses.
Why Advicase?
We believe in providing a comprehensive service to our clients. This entails extensive consultations, meticulous investigation of the accident, rigorous gathering and examination of evidence, smart negotiation with insurance companies, and fearless representation in court if required. We fight to secure the maximum possible compensation, understanding that every single element – loss of earning, medical expenses, and emotional distress, matters.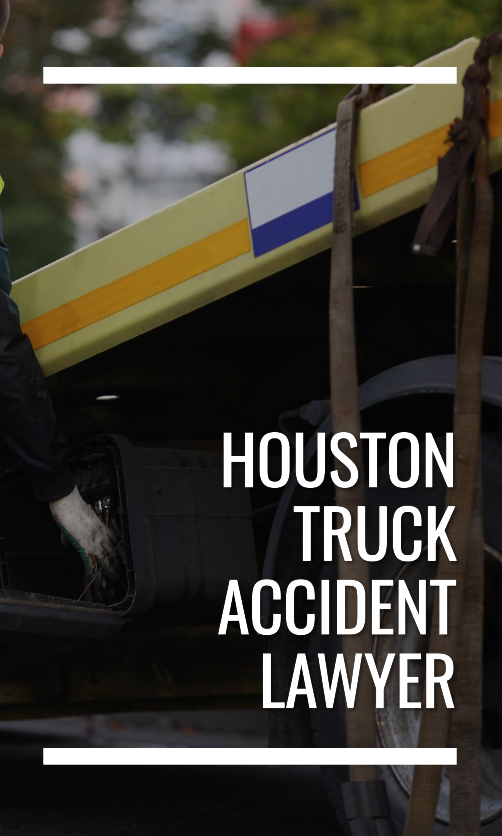 How Advicase works
Get help for your Houston truck accident in 3 easy steps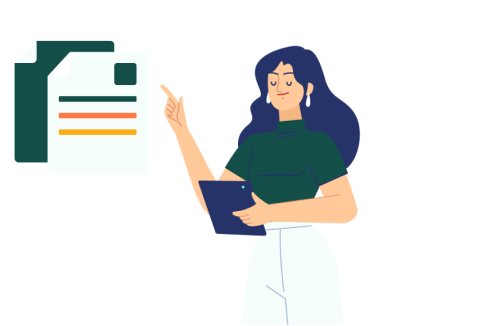 Step 1
Get a case manager that answers your questions and guides you through the process.
Step 2
Schedule a free consultation with legal representation and a medical provider.
Step 3
Get the help you are entitled to after your truck accident.
Common Questions about Truck Accident Cases in Houston
Everything you need to know about truck accidents in Houston
Dealing with Negligent Truckers and Trucking Companies
In some cases, truck accidents result from the reckless or negligent actions of truckers. This could include drinking and driving, distracted driving, or violating traffic rules. Sometimes, negligence on the part of trucking companies, such as compromising on vehicle maintenance or putting undue pressure on drivers, can cause accidents.
Our lawyers at Advicase are adept at investigating such negligence and holding these parties accountable for their actions. They meticulously gather evidence and build a strong case in favor of the victim.
Importance of Prompt Medical Treatment for Victims of Truck Accidents
Right after an accident, it's vital to seek immediate medical attention. Even if injuries are not immediately apparent, certain medical conditions can manifest later. Immediate medical treatment also forms a vital piece of evidence in Houston truck accident attorneys' pursuit of fair compensation for your pain, suffering, and monetary losses.
The medical treatment post-accident is not just about immediate care but also long-term treatment and rehabilitation. This includes follow-up visits, diagnostic tests, consultations with specialists, medication, surgery, and more. These costs should be factored into the compensation claimed, and an experienced lawyer can guide victims on these aspects.
Understanding Different Types of Truck Accidents
Different classifications exist for truck accidents, such as tractor-trailer accidents, big rig accidents, semi-truck accidents, and large commercial vehicle accidents. The categorization can influence the legal process since each type of accident can involve unique factors and complexities.
At Advicase, our Houston truck accident lawyers are experienced across all these categories. They have a thorough understanding of each type of accident, ensuring a comprehensive, multidimensional approach in securing the deserved compensation.