Understanding Insurance Policies in Truck Accidents
After a truck accident, victims usually find themselves overwhelmed with the intricacies of insurance policies. These policies are complex, particularly when large corporations and trucking companies are involved. As your trusted advisor, Advicase, a reputable Dallas Truck Accident Law Firm, is proficient in decoding these complicated insurance terms and policies. We ensure that victims fully understand all aspects of the insurance claims process and work relentlessly to secure all the benefits they are entitled to receive post an accident.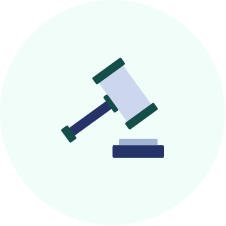 Ensure you get guidance and compensation for your personal injury case in Dallas
Access to doctors who work specifically on injury cases to aid in your recovery process.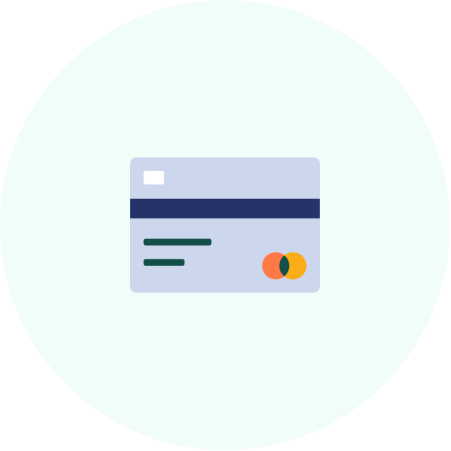 Truck accidents aren't easy. Get compensated for damages and any losses.
Why Advicase?
Choosing Advicase means opting for a legal partner that combines years of experience, profound knowledge, and a dedicated client-centric approach. With our highly skilled Dallas Truck Accident Lawyers, we have a solid track record of handling intricate cases, delving into the complex aspects of trucking regulations, insurance policies, and navigating the challenging process of litigation. Leveraging cutting-edge technology in case management and communication, we ensure seamless, transparent, and prompt client services.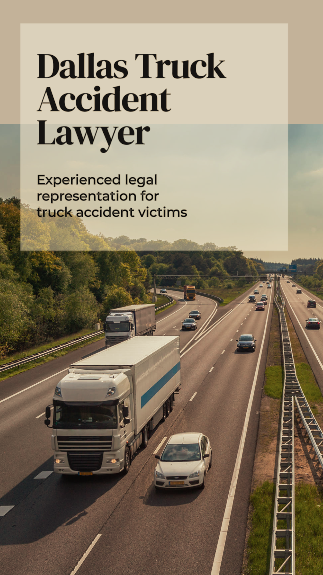 How Advicase works
Get help for your Dallas truck accident in 3 easy steps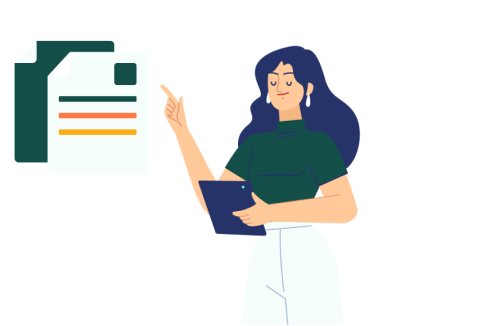 Step 1
Get a case manager that answers your questions and guides you through the process.
Step 2
Schedule a free consultation with legal representation and a medical provider.
Step 3
Get the help you are entitled to after your truck accident.
Common Questions about Truck Accident Cases in Dallas
Everything you need to know about truck accidents in Dallas
The Statistics Behind Truck Accident Injury Claims
According to data from the Federal Motor Carrier Safety Administration (FMCSA), Texas ranks highly in fatal truck accidents. This grim reality highlights the necessity for accident victims to be fully aware of their legal rights. By choosing Advicase, you're guaranteed to have a team that specializes in truck accident injury claims on your side.
Accident victims often have to negotiate with insurance companies for a fair settlement. These discussions can become complicated and exhaustive. However, with Advicase's Dallas Truck Accident Lawyers, you have experienced advocates who can ensure that insurance companies meet their commitments to assist in your recovery process, both financially and medically.
Understanding Trucking Regulations and Insurance Policies
The transportation industry is heavily regulated to ensure the safety of all road users. Understanding the complex web of these regulations can be challenging for most people. However, experienced Dallas Truck Accident Lawyers, like the team at Advicase, can help victims understand these laws and how they impact their insurance claims and compensation.
Insurance policies for commercial trucks are significantly different from regular motor vehicle policies. Their intricacies can be overwhelming for the uninitiated, making it challenging to navigate a claim successfully. With Advicase, you get the expertise of lawyers who are well-versed in these policies, ensuring their clients understand the small print and get the maximum compensation they're entitled to.
Truck Maintenance and Liability
Regular vehicle fleet maintenance is crucial in the trucking industry, reducing the risk of accidents due to faulty parts or mechanical issues. Advicase attorneys comprehend the importance of deliberate documentation and investigation of truck maintenance records in establishing liability.
Identifying liability in truck accidents involves more than determining negligent driver behavior. It often extends to third-party truck maintenance companies, faulty truck parts, and improperly loaded cargo. Experienced Dallas Truck Accident Lawyers at Advicase understand these complex areas of liability, assisting victims in getting the justice and compensation they deserve.