Filing a Lawsuit and Understanding Truck Company Liability
We understand that filing a lawsuit is as crucial as seeking compensation itself. An accurate, well-drafted lawsuit positions your case favorably in your quest for justice. With Advicase, you can rest assured that every detail is keenly examined, and your lawsuit is prepared with utmost precision and professionalism.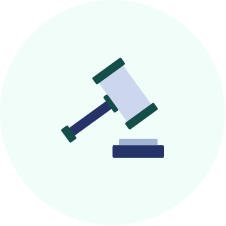 Ensure you get guidance and compensation for your personal injury case in Brooklyn
Access to doctors who work specifically on injury cases to aid in your recovery process.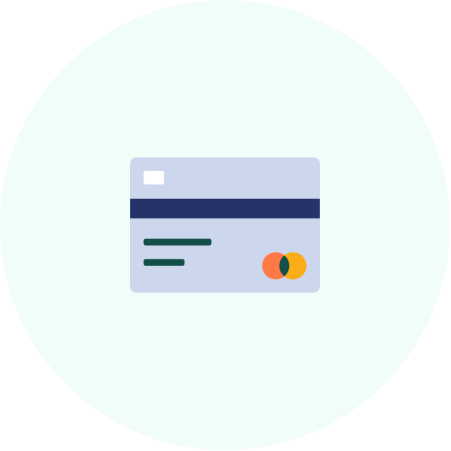 Truck accidents aren't easy. Get compensated for damages and any losses.
Why Advicase?
Choosing Advicase provides you with far more than basic legal representation; it offers a strategic partner ready to battle on your behalf during what's possibly a turbulent, stressful period. Our lawyers possess extensive experience dealing specifically with truck accident cases, a specialization that equips them with a unique understanding of this niche area. We have an in-depth knowledge of associated laws, regulations, and standard industry practices, which can be pivotal in unravelling nuances other less specialized firms might miss.
How Advicase works
Get help for your Brooklyn truck accident in 3 easy steps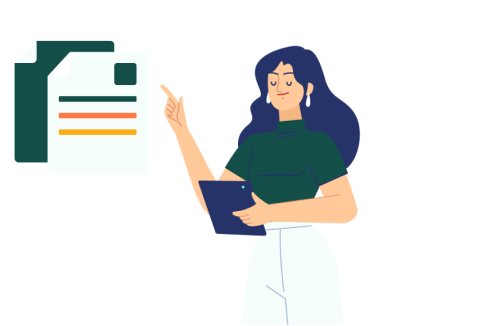 Step 1
Get a case manager that answers your questions and guides you through the process.
Step 2
Schedule a free consultation with legal representation and a medical provider.
Step 3
Get the help you are entitled to after your truck accident.
Common Questions about Truck Accident Cases in Brooklyn
Everything you need to know about truck accidents in Brooklyn
Understanding Brooklyn Truck Accident Lawyer
Modern roads witness a high number of traffic accidents, especially in bustling cities like Brooklyn. When commercial trucks are involved, the impacts are often devastating due to the vehicle's size and weight. If you are a victim, seeking an expert Brooklyn truck accident lawyer like Advicase is crucial to ensure your rights are safeguarded and your entitled compensation is achieved. At Advicase, we have specialists with a proven track record in dealing with truck accident cases, helping victims navigate through the complex legalities surrounding compensation claims. Equipped with extensive years of experience, our lawyers specialize in multi-line claims and customer service for personal injury cases.
Legal Support in a Traumatic Situation
Truck accidents are stress-inducing traumatic situations. The following injury, damage, and legal dilemma can be overwhelmingly daunting. At Advicase, we offer rightful legal support for the victims, helping you understand your rights, obligations, and the course of action needed to prove negligence, seek compensation, and accommodate any rehabilitation costs.
Our team takes time to analyze your case intricately, ascertaining elements that might influence the outcomes such as the details of the accident, involved parties, possible negligence, and violation of federal laws related to trucking. We translate this complex process into simpler terms for our clients. Our priority at Advicase is not only to win your case but to make sure you fully grasp the proceedings and implications.
The Role of Truck Accident Lawyers
Truck accident lawyers are equipped with the legal knowledge and skills crucial for steering your case toward a favorable outcome. These specialized attorneys guide you through the often convoluted legal process, ensuring that you will be fairly compensated for your injuries, damages to your vehicle, medical expenses, and more. Having a truck accident lawyer like those at Advicase on your side bolsters your chances of receiving what you rightly deserve.
Importance of Contacting a Lawyer Early On
Getting in touch with a lawyer is one of the most critical steps after a truck accident. Early consultation with legal experts like Advicase can be instrumental in gathering evidence, interviewing witnesses, and documenting the accident scene before any critical details are lost or forgotten.