Your Strong Advocacy in Truck Accident Cases – Advicase, Bronx's premium Lawyers.
Advicase stands out as a leader when it comes to legal representation in truck accident cases in the Bronx. Our team of expert attorneys is dedicated and familiar with the complexities and unique challenges that arise from truck accident
Unparalleled Experience and Client-Focused Service
Our years of experience in handling truck accident injury cases in Bronx allows us to provide top-notch legal service to victims. With a deep understanding of the trucking accident litigation process and insurance dealing, we offer competent legal representation for victims and their families, helping them focus on healing and recovery while we handle the legalities.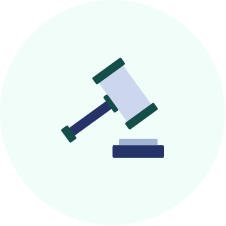 Ensure you get guidance and compensation for your personal injury case in Bronx
Access to doctors who work specifically on injury cases to aid in your recovery process.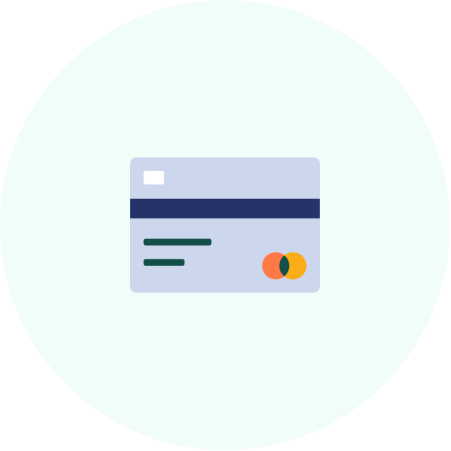 Truck accidents aren't easy. Get compensated for damages and any losses.
Why Advicase?
We place our clients at the center of everything we do, prioritizing their needs and rights above all. From offering a free initial consultation to maintaining open lines of communication through our readily accessible office number and smartphone app, we ensure our clients feel supported and informed every step of the way. Our tech-savvy approach allows us to handle case evaluations, consultations, and representation seamlessly, even in today's virtual environment.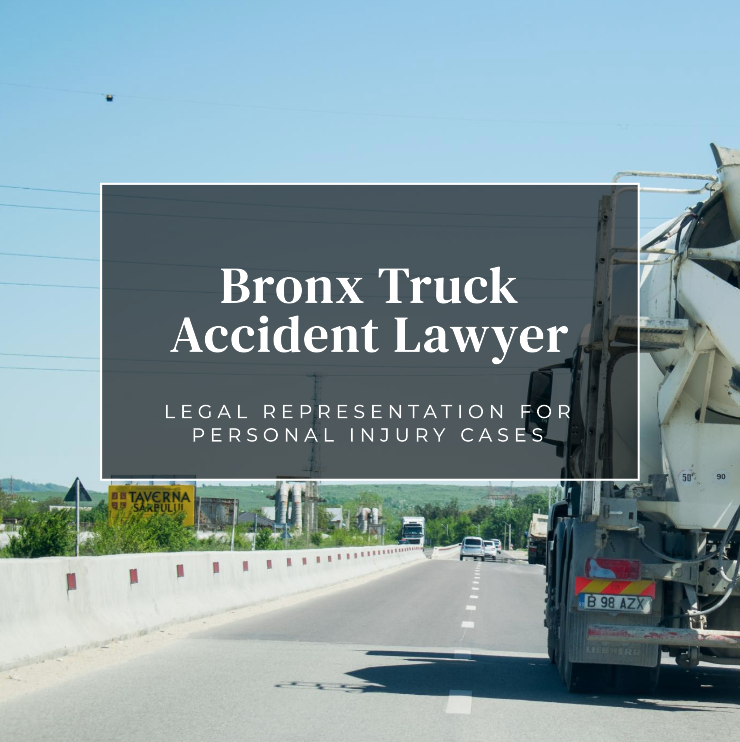 How Advicase works
Get help for your Bronx truck accident in 3 easy steps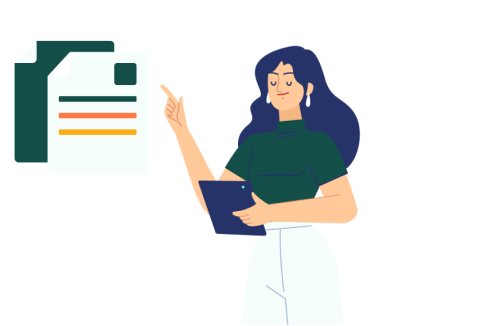 Step 1
Get a case manager that answers your questions and guides you through the process.
Step 2
Schedule a free consultation with legal representation and a medical provider.
Step 3
Get the help you are entitled to after your truck accident.
Common Questions about Truck Accident Cases in Bronx
Everything you need to know about truck accidents in Bronx
Dealing with the Impact of Accidents and Seeking Compensation
The aftermath of a truck accident in Bronx can be overwhelming. Serious injury or the loss of a loved one, property damage, and the emotional trauma that follows are just some of the difficulties accident victims face. As experienced personal injury lawyers, our role at Advicase is to ensure you get the right information and navigate the complexities of the compensation claim. We strive to protect your rights and help you receive the compensation you deserve.
Understanding the Complexities of Truck Accidents
Truck accidents not only involve larger vehicles like semis, rigs, and commercial trucks, but also have unique complexities due to their size, weight, and the potential for catastrophic consequences. With such complexities, the situation becomes extremely challenging, especially when a loved one is the victim. It takes a high degree of specialized knowledge and practice to handle such cases correctly and secure favorable outcomes for victims. At Advicase, our Bronx truck accident attorneys are uniquely equipped to navigate the intricacies of these cases and protect our clients' rights.
The Legal Challenges in Truck Accident Cases
Truck accidents pose a myriad of challenges. Unlike typical car accidents, truck accidents can involve multiple parties, including the truck driver, their employers, the truck manufacturer, and even the maintenance company. Distractions such as texting, using a smartphone app, or even eating and drinking while driving may cause these accidents. Furthermore, issues like driver fatigue, faulty equipment, exceeding working hours without breaks, and negligent conduct are just part of the complexities our Bronx truck accident attorneys are experienced in handling.
Handling the Unique Laws and Regulations
Truck accident cases in Bronx are governed by specific laws and regulations, such as the Federal Motor Carrier Safety Administration (FMCSA) regulations. We are aware of the tactics used by insurance companies to limit payouts and are prepared to fight for compensation within these limits. We review every piece of evidence from police reports to hours of service logs and maintenance records, leaving no stone unturned.