A Reliable Birmingham Truck Accident Injury firm
Victims might feel overwhelmed and confused in the aftermath of a truck accident. It's crucially important, however, not to limit yourself to what the insurance company offers in compensation—there's usually a much larger, fairer settlement available.
Recognizing this difference is precisely where a reliable Birmingham truck accident attorney such as Advicase comes to play. We offer comprehensive representation for truck accident victims, fully committed to our client's recovery and enforcing their rights.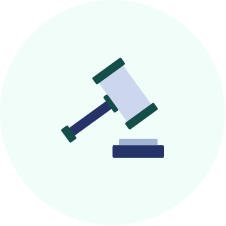 Ensure you get guidance and compensation for your personal injury case in Birmingham
Access to doctors who work specifically on injury cases to aid in your recovery process.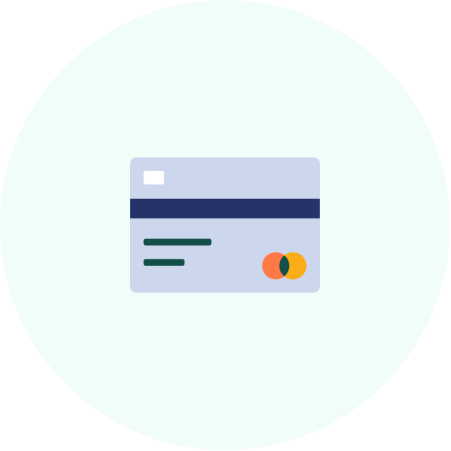 Truck accidents aren't easy. Get compensated for damages and any losses.
Why Advicase?
At Advicase, we place great emphasis on comprehensive case management and personalized service. We understand the enormous stress and impact an accident can have on those involved. Our team works feverishly to alleviate these pressures from your shoulders, allowing you to focus on your recovery. Each client's case is meticulously investigated, managed, and given the time and dedication it needs to ensure the best outcome.
How Advicase works
Get help for your Birmingham truck accident in 3 easy steps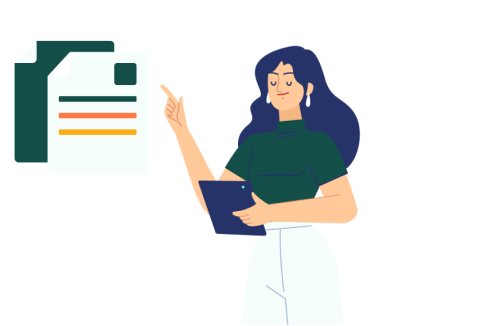 Step 1
Get a case manager that answers your questions and guides you through the process.
Step 2
Schedule a free consultation with legal representation and a medical provider.
Step 3
Get the help you are entitled to after your truck accident.
Truck Accident Settlement: Let's Get You the Compensation You Deserve
Accidents involving semi-trucks or 18-wheelers can lead to debilitating injuries that necessitate extensive care and impose hefty bills. This is where a truck accident settlement comes into play. As your attorneys, we'll help you understand a settlement offer's implications and ensure that you receive the maximum settlement amount you are owed.
We have an intimate knowledge of Alabama truck accident claim regulations and requirements and have the resources to fight for your rights. Your accident could stem from truck driver fatigue or even unlawful trucking company practices. Whichever the case may be, our truck accident lawyers will tirelessly work to establish fault and secure your rightful compensation.
We Cover Everything
Cases involving truck accidents can often require witness statements or an investigation into vehicle maintenance practices. As one of the front-running Birmingham truck accident attorneys, Advicase leaves no stone unturned in building your case.
Whether it's an overturned truck incident, a complaint about a trucking company, or a collision involving hazardous materials, our attorneys can track down the responsible party or parties and strategically build a compelling case.
Common Questions about Truck Accident Cases in Birmingham
Everything you need to know about truck accidents in Birmingham