Comprehensive Approach for Winning Compensation
At Advicase, we understand the devastating financial implication of truck accidents. Our aggressive pursuit of damages could involve insurance battles, as we wrestle with both truck accident insurance companies and providers of motor carrier insurance coverage. By referring to the Code of Federal Regulations, we leave no stone unturned to ensure you get the compensation worth your ordeal.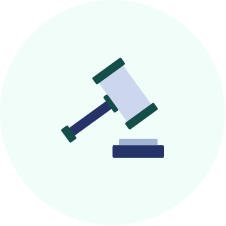 Ensure you get guidance and compensation for your personal injury case in Baltimore
Access to doctors who work specifically on injury cases to aid in your recovery process.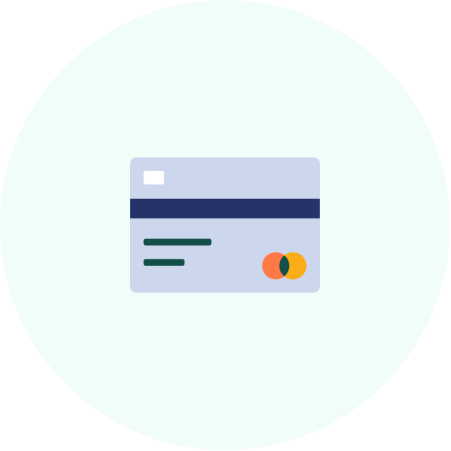 Truck accidents aren't easy. Get compensated for damages and any losses.
How Advicase works
Get help for your Baltimore truck accident in 3 easy steps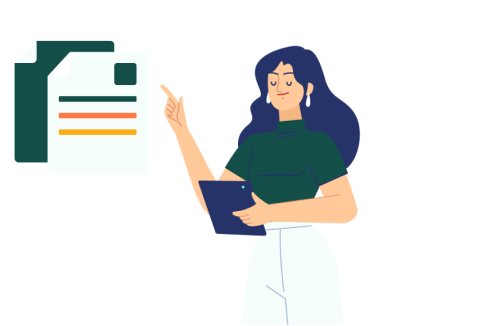 Step 1
Get a case manager that answers your questions and guides you through the process.
Step 2
Schedule a free consultation with legal representation and a medical provider.
Step 3
Get the help you are entitled to after your truck accident.
Common Questions about Truck Accident Cases in Baltimore
Everything you need to know about truck accidents in Baltimore
Your Trust is Our Driving Force in Baltimore County
We're proud to serve the diverse communities of Baltimore County. With your trust, it's not just about being just another Baltimore truck accident lawyer, but rather an advocate for your rights, an ally in your fights. Whether it's about insurance coverage or the truck company's liability, we extend our expertise in motor vehicle accidents, personal injury law, and Code of Maryland Regulations.
Expertise in Handling Various Types of Personal Injury Claims
Beyond advising on injury claims and calling out negligence, we engage in asserting third-party liability, pinpointing mechanical defects, and challenging truck company liability. Our experts vividly understand the Code of Maryland Regulations, Federal Motor Carrier Safety Administration (FMCSA) protocols, and Department of Transportation rules. We extend our expertise to fight for victims suffering from different types of injuries, and robustly challenge the vicarious liability involved.
Experience the Excellence with Advicase Baltimore Truck Accident Lawyers
Navigating the complexities of a Baltimore truck accident caused by negligence or wrongdoing by drivers can be a daunting task. As your chosen experts, we at Advicase are proficient in handling a swath of personal injury law cases, especially commercial truck accidents. We understand how injuries and accidents can disrupt life, turn victims into helpless observers, and even cause the death of a loved one. Our specialized injury attorneys are skilled in determining when and whether your rights have been infringed upon and subsequently help you secure rightful compensation for your losses.
Call Advicase; Get the Right Legal Advice
When you are overwhelmed by the aftermath of an accident, just remember to make the call to Advicase where our capable team of injury attorneys are ready to step into action. We don't just serve; we care. You aren't just clients; you are victims that ache for justice. If it's a matter of compensation, a quest for truth, or a battle for rights – remember, your fight is our fight.
Decoding the Multilayered Intricacies of Truck Accidents
Baltimore, a bustling hub of motorists, has had its fair share of truck accidents involving various vehicles – from 18-wheelers, tractor-trailers, to other types of trucks. We gather facts, understand the circumstances leading to accidents, even complex issues like a swinging turn, squeeze play, jackknife situations, or blindspot rollovers. Our Baltimore accident experts dig deep into the factors, like driver fatigue, intoxication, bad weather, side impact collisions, or overloaded trucks.