Looking for a truck accident lawyer – Atlanta?
Our track record with clients in Atlanta is further bolstered by an in-depth understanding of Truck Accident Statistics in Georgia and associated legal complexities, such as Refusing Treatment for a Truck Accident or handling Insurance adjusters. Our dedicated team seamlessly initiates an Atlanta Truck Accident Claim, providing unwavering support in calculating Truck Accident Damages and leveraging decades of professional experience to achieve satisfactory results for our clients.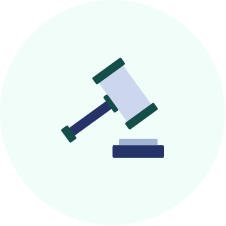 Ensure you get guidance and compensation for your personal injury case in Atlanta
Access to doctors who work specifically on injury cases to aid in your recovery process.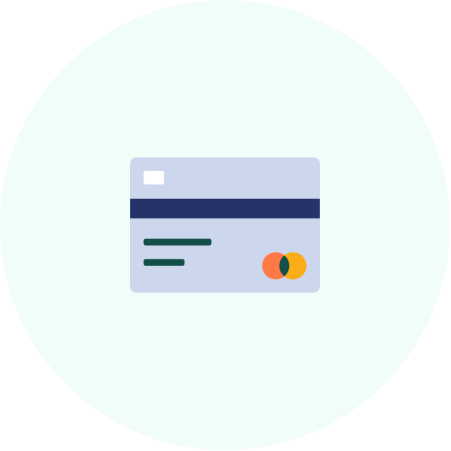 Truck accidents aren't easy. Get compensated for damages and any losses.
Why Advicase?
Choosing Advicase as your Atlanta Truck Accident Lawyer provides you a strategic advantage in dealing with your personal injury case. We are a law firm with a specialist focus, committed to supporting victims of accidents, including complications arising from the Blind Spot Truck Accidents, Drowsy/Fatigued Truck Accidents, or even Negligent Truck Maintenance. As experts in dealing with the Federal Trucking Laws & Trucking Industry Regulations, we can skillfully handle cases involving FedEx & UPS Truck Accidents and such.
How Advicase works
Get help for your Atlanta truck accident in 3 easy steps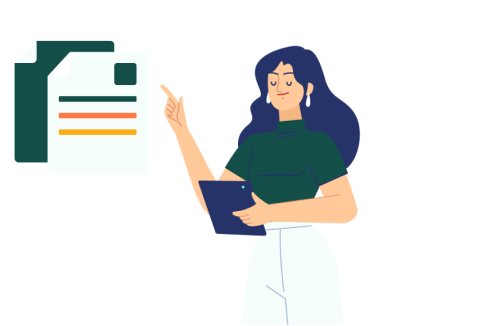 Step 1
Get a case manager that answers your questions and guides you through the process.
Step 2
Schedule a free consultation with legal representation and a medical provider.
Step 3
Get the help you are entitled to after your truck accident.
Common Questions about Truck Accident Cases in Atlanta
Everything you need to know about truck accidents in Atlanta
Federal Trucking laws and Regulations
The Federal Motor Carrier Safety Regulations (FMCSR) standardizes hours of service, fatigued driving prevention, inspection requirements, load distribution, cargo securing, and stringent requirements for obtaining a commercial driver's license. These regulations ensure that the liability insurance of truck drivers and the Commercial Vehicle Rules (CVR) are in line with the federal standards, critically important for asserting negligent behavior in the event of a truck accident case.
Accidents and Their Causes
The types of trucker accidents can be alarmingly diverse, from noteworthy Fatal Truck Accidents to other accident types like Bad Weather Truck Accidents, Blind Spot Accidents, Drowsy/Fatigued Truck Accidents, and Cell Phone Accidents. Additionally, Dump Truck Accidents and FedEx & UPS Truck Accidents frequently occur as these vehicles are commonly operating on the busy Atlanta roads.
The Dangerous Reality of Truck Maintenance and Manufacturing
Negligent Truck Maintenance and Manufacturing Defects constitute a significant cause of truck accidents. While some accidents are due to driver negligence, systemic oversights in vehicle inspection and overall failure to meet industry standards can also result in tragedies on the road.
Truck Accident Liability and Initiating a Claim
It is oftentimes a complex process associating liability in Atlanta truck accident cases. Variables like negligent maintenance, driver intoxication, and even weather can all factor into determining the liable parties. Initiating an Atlanta Truck Accident Claim can be challenging due to the convoluted nature of these situational variables, hence the importance of seeking legal guidance.
Understanding Truck Accident Damages
Truck accident damages in Atlanta can be subdivided into Recoverable Economic Damages and Non-Economic Damages. Whereas economic damages like medical expenses, lost wages, and property damage are measurable and objective, non-economic damages such as emotional distress, loss of consortium, and reduced life quality are subjective and might require experienced legal guidance to calculate accurately.